Gratitude
"Let today be the day ...
You make it a point
to show your gratitude to others.
Send a letter or card, make a call,
send a text or email,
tell them in person ...
do whatever you have to do
to let them know you appreciate them"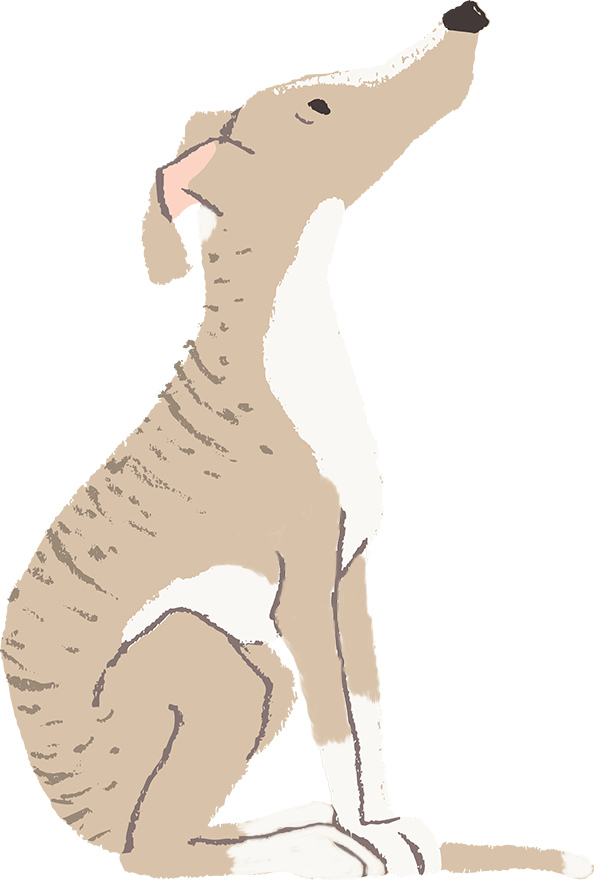 "I was impressed with Tammy's commitment to and passion for the editing process. My academic writing skills improved as a result of working with her."
Project: PhD thesis
Role: Editing