Gratitude
"Let today be the day ...
You make it a point
to show your gratitude to others.
Send a letter or card, make a call,
send a text or email,
tell them in person ...
do whatever you have to do
to let them know you appreciate them"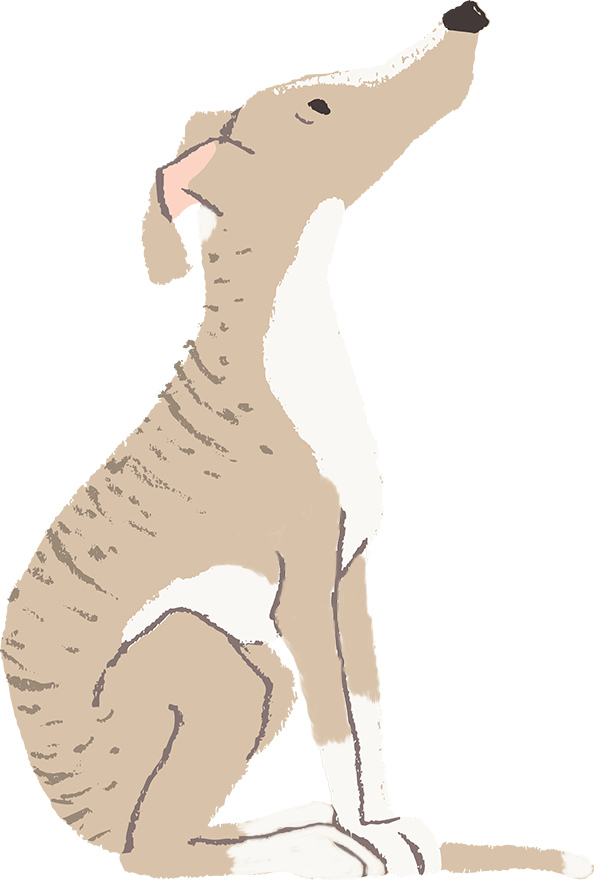 "Tammy brought dedication and a most assiduous work ethic to the immense task of editing my 95,000-word PhD thesis. Communication was excellent and the rate reasonable. Tammy's approach was particularly suited to fine-tuning my mixed methods study, which drew on ethnographic and narrative approaches. My thesis was accepted by both examiners on first submission with no corrections to the manuscript required. I believe that Tammy's fine eye for detail and design throughout the copyediting process was a significant factor in receiving this outcome."
Project: PhD thesis
Role: Editing