Gratitude
"Let today be the day ...
You make it a point
to show your gratitude to others.
Send a letter or card, make a call,
send a text or email,
tell them in person ...
do whatever you have to do
to let them know you appreciate them"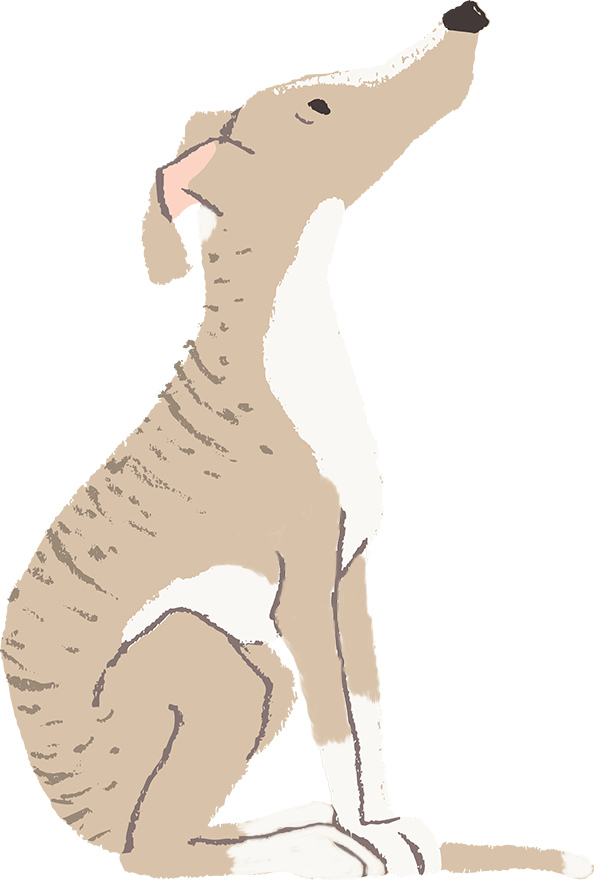 "When I handed my thesis over to Tammy I had no clue about the work still to be done. She is a very professional and friendly editor, and her focus and attention to detail are amazing. In offering corrections and suggestions her manner was always collegial; I never felt belittled. Without her help my thesis may never have been submitted."
Project: PhD thesis
Role: Editing and formatting